Intuitive Energy Healing
Central oregon's Place to Let Go & Tap Into Your Healing Energies
Welcome to the Moon Rise Ranch healing center.
You are right where you should be. Our increasing stressful lifestyles are having increasingly strong impact on our lives. Breakin . Let's break that cycle and guide you back to a mindful .
My practice is based in Terrebonne, Central Oregon, right across the street from Smith Rock State Park. Our unique location offers the perfect environment to bring you the peace and healing your need. Book a session with me. Far from Central Oregon? Ask me about distance healing sessions.
---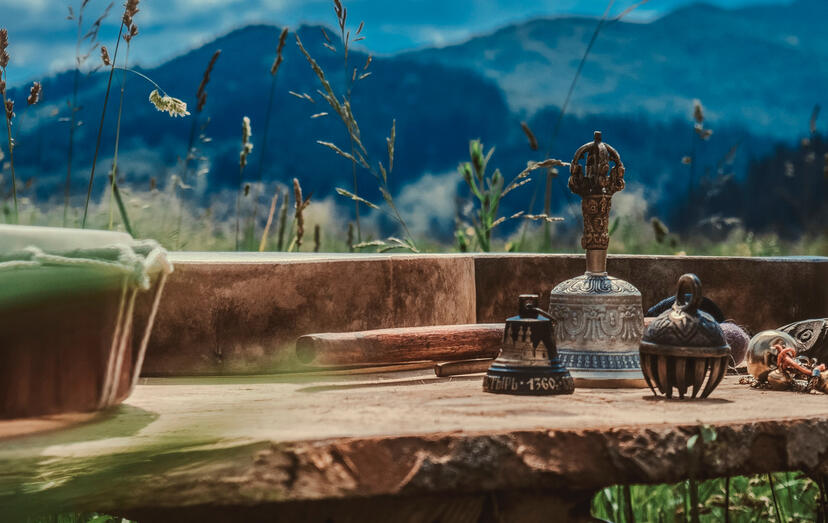 How I Work
I have been working with healing energies for 15 years. I use different tools and technics to connect my patients with theirs guides and the healing energies they need.

We start our session with a conversation about your goals and needs, followed by a meditative relaxation. Then, we start to work on your energies.

Every one is different and therefore, my practice adapts to the soul in front of me.

I often use the help of crystals, singing bowls, magnetism and aromatherapy to optimize the healing benefits of our sessions.

Let's work together.